About me & an intro to this program
WELCOME!
I am thrilled to have you in my virtual fitness program! This is designed for those who cannot make it to the gym or a studio; or the person who just prefers to work out at home; or as a supplement for those who want other options in addition to what they are doing at their gym or studio.
Please watch my short video intro!
With your monthly membership you can expect to have two new videos added to the classroom each month. In addition you will start seeing short tutorials added that will focus on a specific exercise, tips on modifying certain movement and even some nutrition guidance to support your exercise goals. Please feel free to comment within the program or email me at [email protected] with any questions you have or ideas you would like to see in these tutorials!
ABOUT ME:
As a kid I was super involved in sports but still struggled hard with weight and self image. This led met down a road of discovery, trial and error that created a very passionate love of health and fitness that I LOVE sharing with others. My goal is to help you reach your goals! I have a masters in Health Psychology and am a certified holistic health coach. I have been teaching group fitness for over 6 years and am certified in Step, TRX, Enhance Fitness, Turbo Kick, PiYo and Barre. PiYo and Barre are the two formats you can expect to see in here!
Thank you for being part of my fitness community!
XOXO, Jess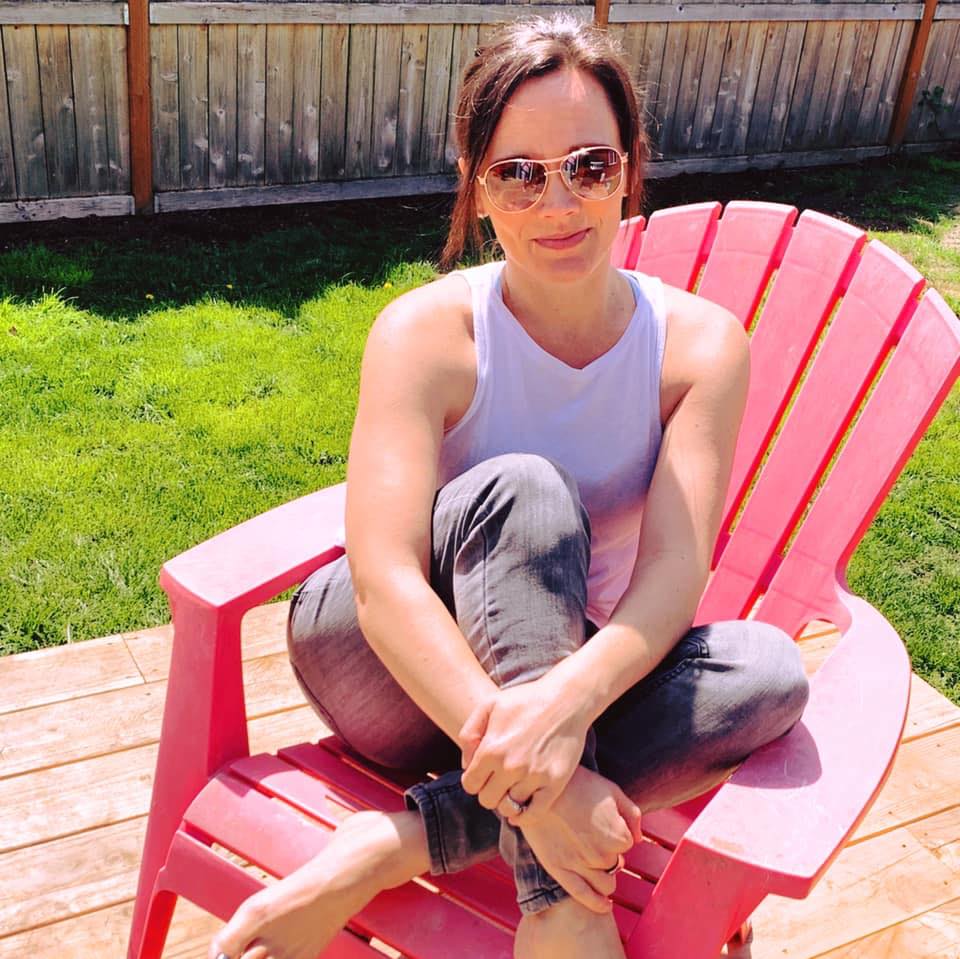 Complete and Continue